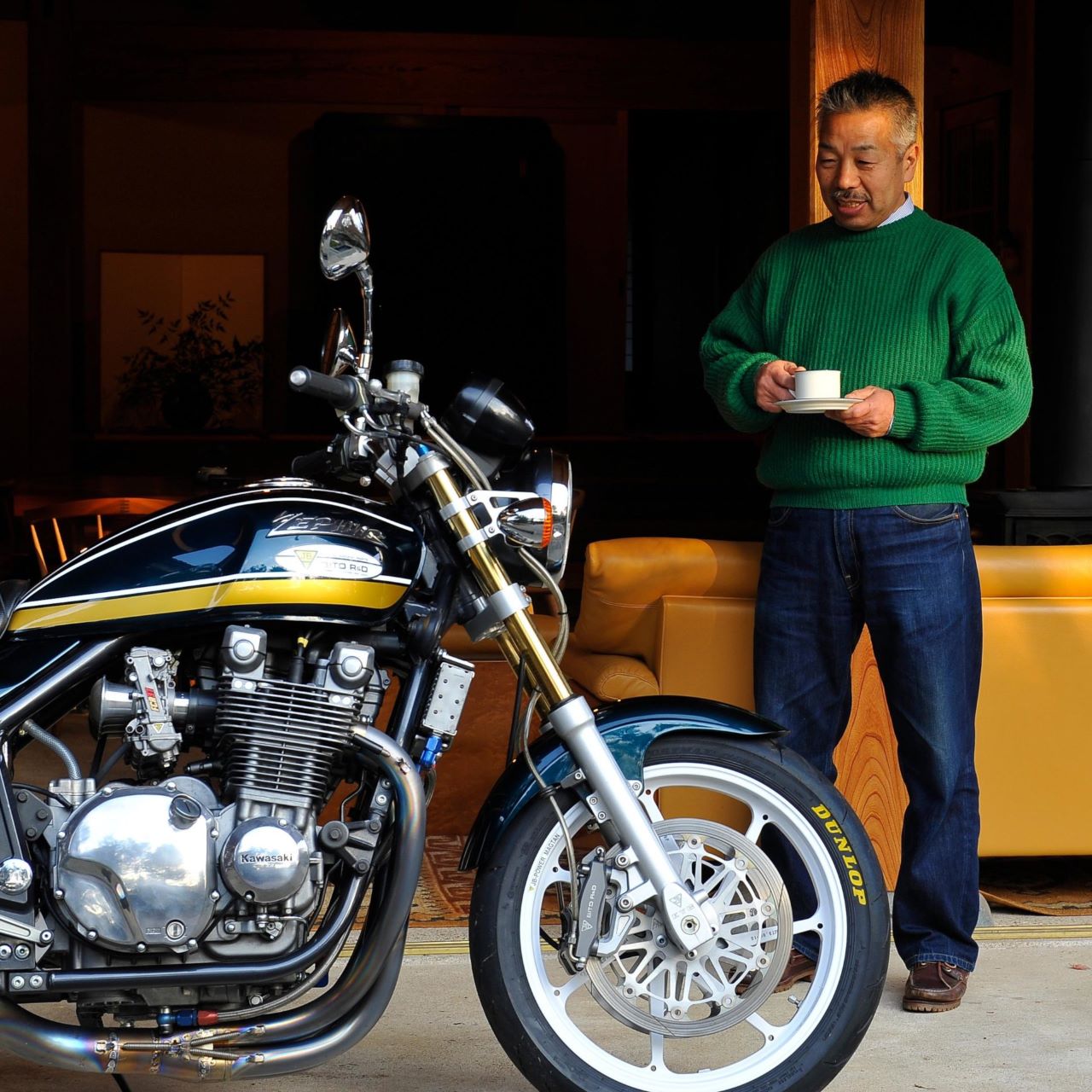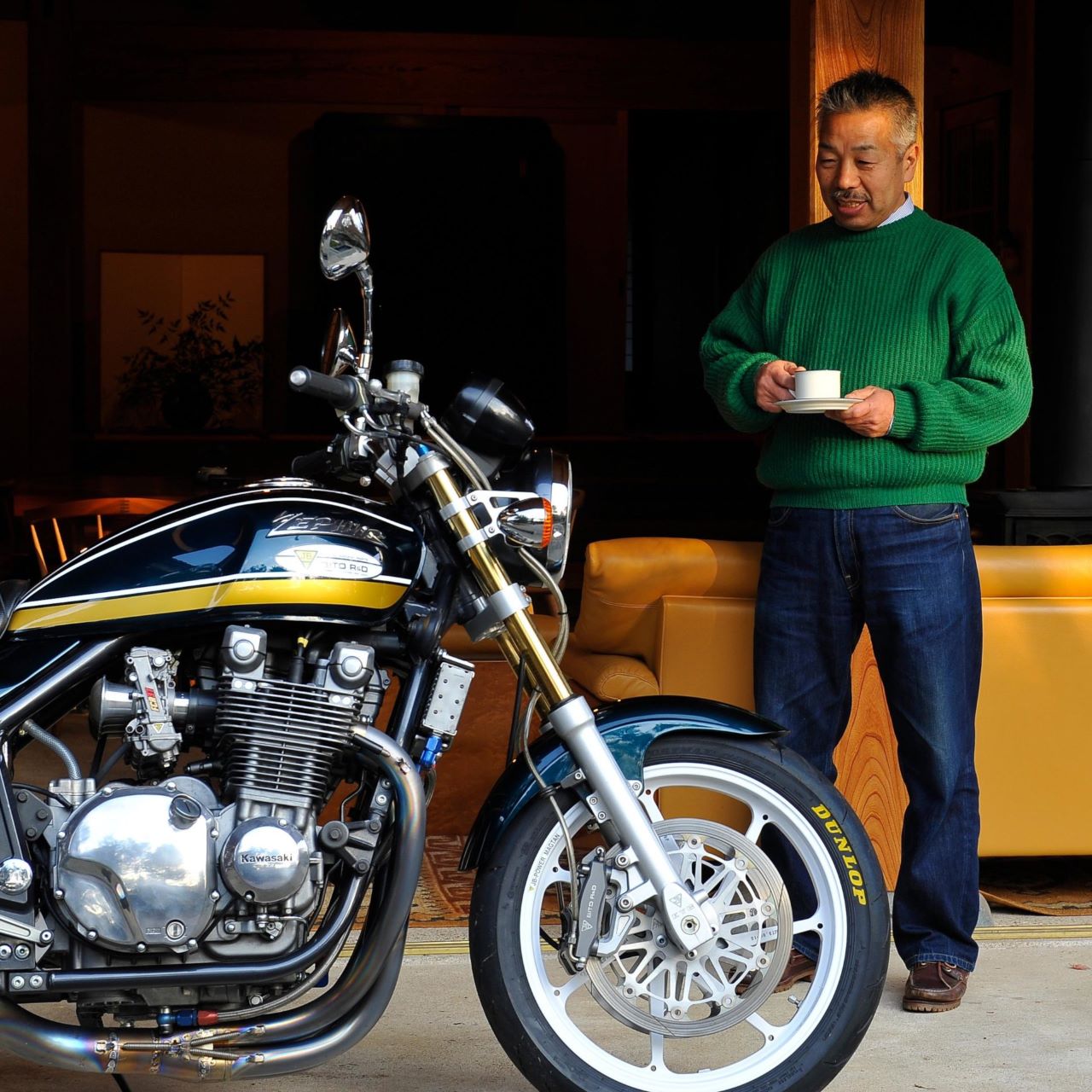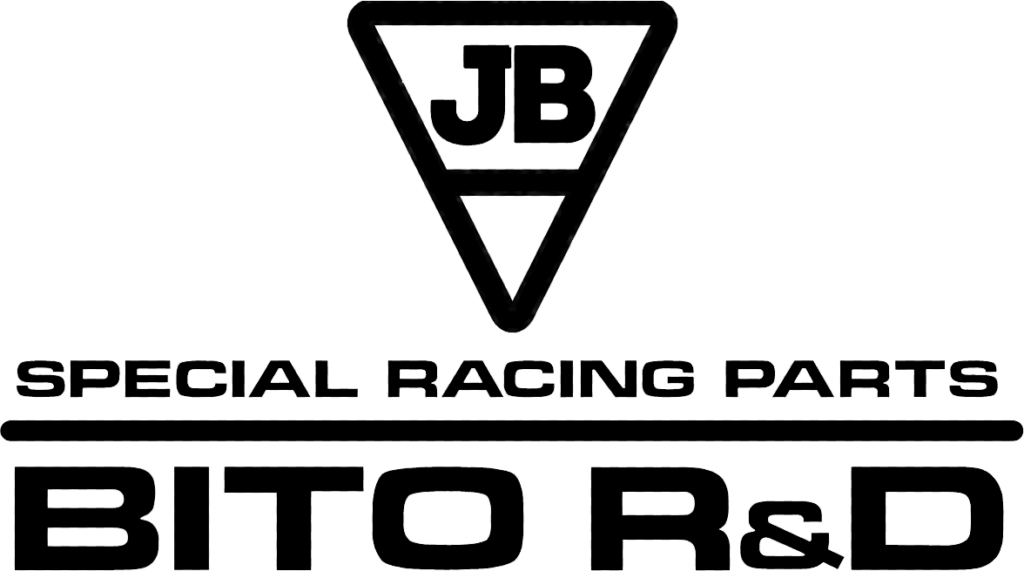 I've been asking myself what is truly important to people. What do they need? What brings them happiness in bikes?
Precision, rigidity, lightness, durability, design, finish, quality impression, excellent performance in all aspects – wouldn't everyone want to have an item of such rare perfection.
I founded BITO R&D with the vision of creating such 
motorcycles
 and 
parts
 that would give real satisfaction, excitement, and joy to its owners. For me, this would be the best social contribution I could make.
In my career, I've moved from Yoshimura R&D to Honda R&D, and I have been doing R&D, RESEARCH, and DEVELOPMENT since childhood. Anyway, I didn't like being pushed around by people, so…
Our engineering expertise and motorsport experience led to innovative in-house technologies  and proprietary standards [JB-SPEC] that enable our products to perform and deliver without limitation, providing an experience of what riding a motorcycle should feel like.